JAMIESON CAVALIERS

Cavalier King Charles Spaniel
Prince Edward Island


Home
Contact Us
About Us
Upcoming Litters
Current Puppies
Past Puppies
Our Girls
Our Boys
Boys vs Girls
Rest of the Family
At The Shows
Pictures
Links
Piper's & King's Litter
December 2nd, 2016

"1 ruby boy and 1 blenheim girl"

The Proud Parents!

x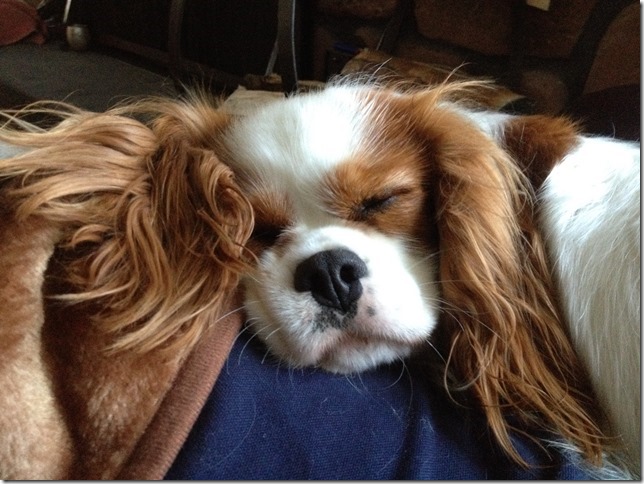 All the pups in this litter have found new wonderful homes.
"I wish them all the best in the future!"



Many thanks for welcoming them into your hearts and homes!

Bentley is co-owned and now lives with Joan MacKay of PEI.
Tiny Bella now lives with Beryl Dennis and her family of PEI.


*******************************************************************
Yes Bella is tinier. These pictures of pups growing up are not deceiving.
She was only 3.5 oz when born and with alot of extra help she managed
to be a fighter and survived to be a healthy happy tiny little girl.
Due to her size she was kept back here longer so here she is at 12 weeks old
weighing only a whopping 4 lbs...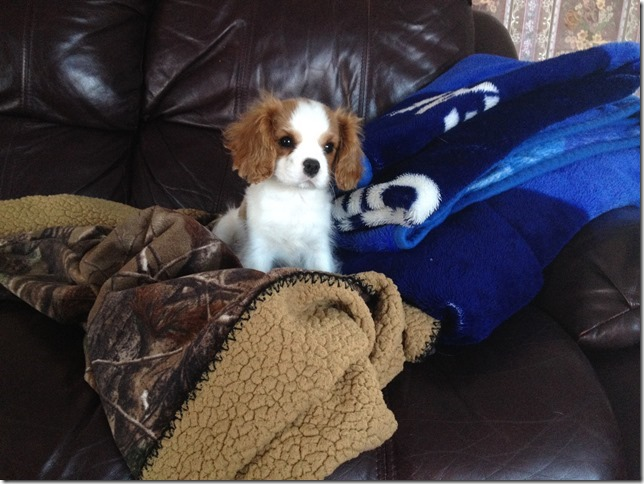 Puppies at 7 weeks old...

Bella Bently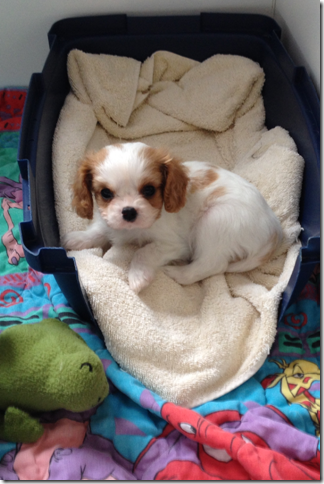 Bella and Bently at 7 weeks old.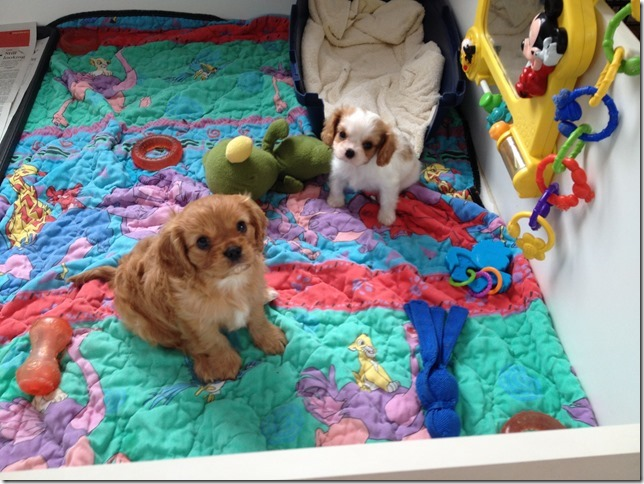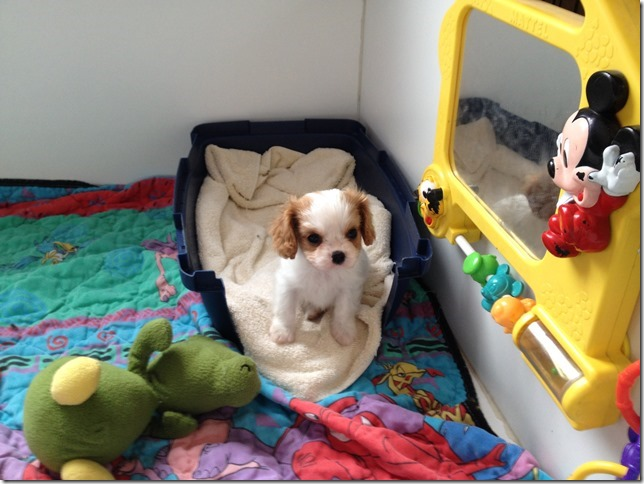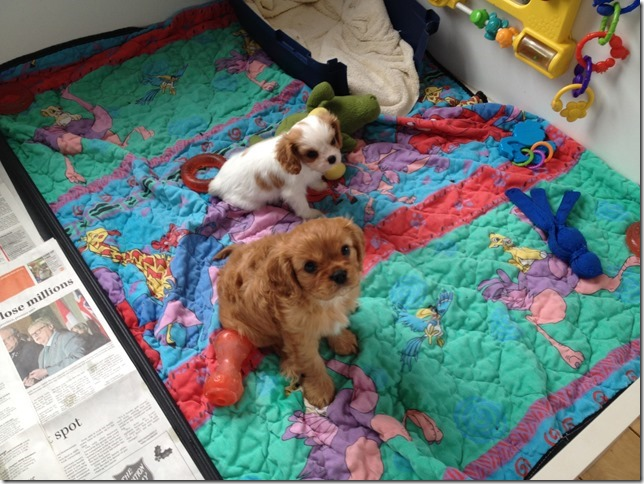 Puppies at 1 week old....
Momma Piper staying close!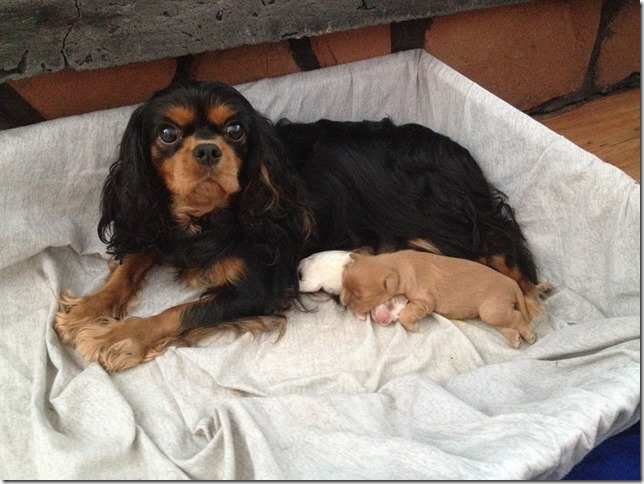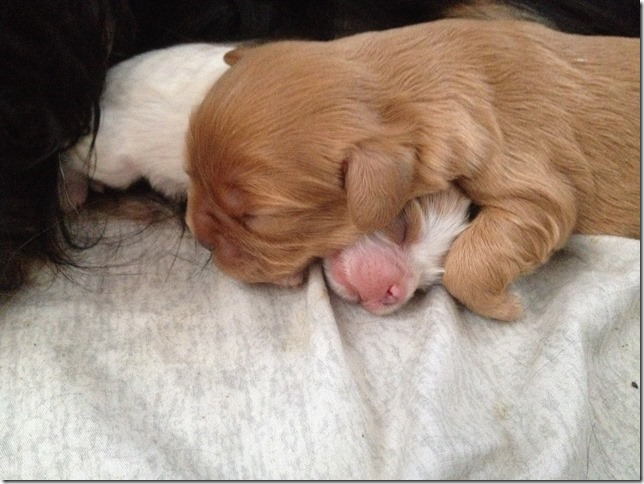 Puppies at 4 days old...

Contact: Robin Jamieson

TRIPLES with EMMA