JAMIESON CAVALIERS






Cavalier King Charles Spaniel


Prince Edward Island

Home

Contact Us

About Us Upcoming Litters

Current Puppies

Past Puppies


Our Girls

Our Boys

Boys vs Girls
Rest of the Family

At The Shows

Pictures

Links



Xtreme Xristian Perle Du Sahel


Call name "King" - Also known as "Christie"




Gr. Ch. Alonso Ferrari Von Starburg

X

Dakota Fanning



Many thanks to Alexandra Špačková Bedoui of Perle Du Sahel Cavaliers.
This handsome boy has come all the way from Czech Republic.
Thank you for entrusting me with this wonderful boy!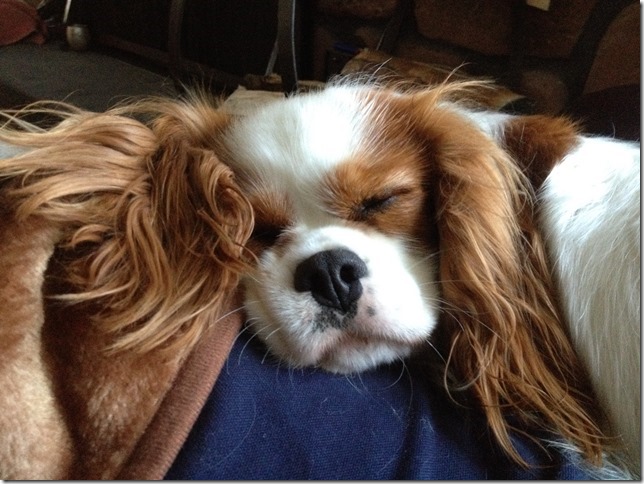 King all grown up and looking soooo handsome! :)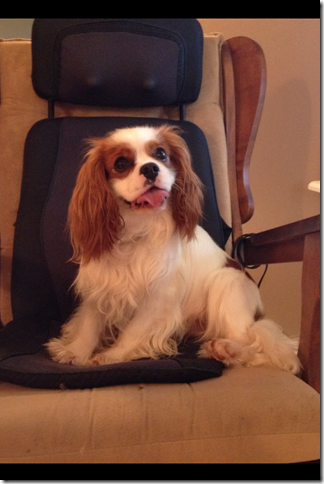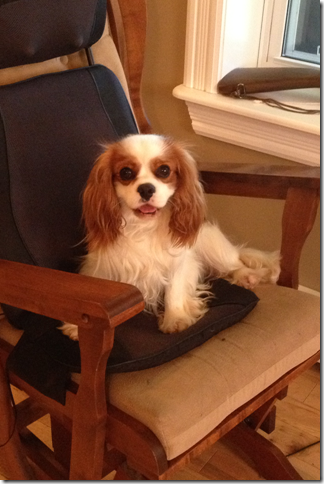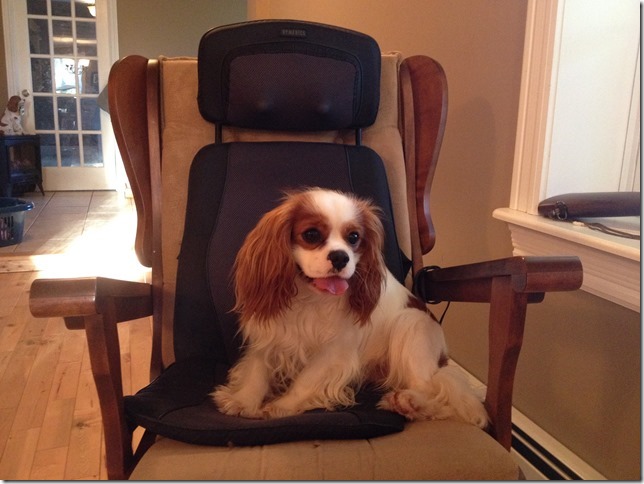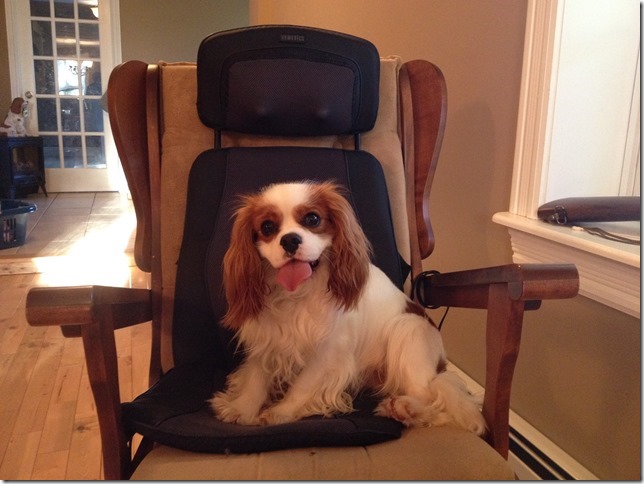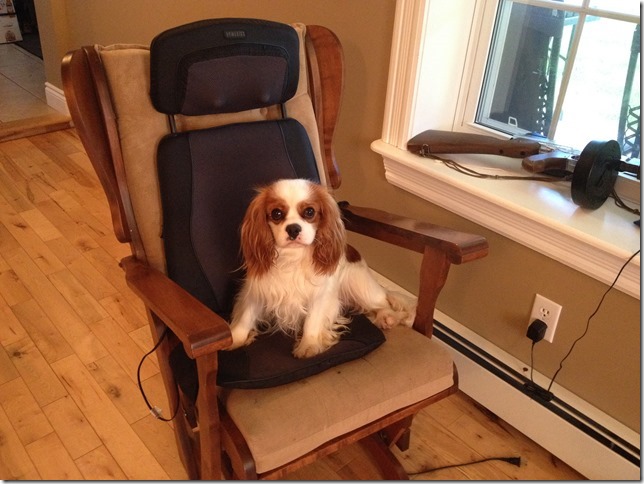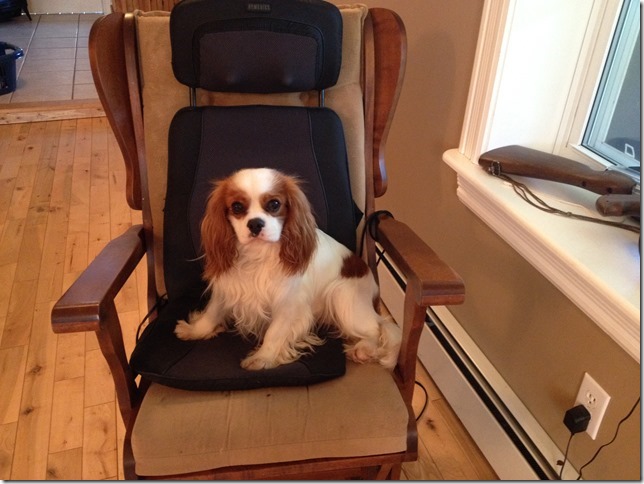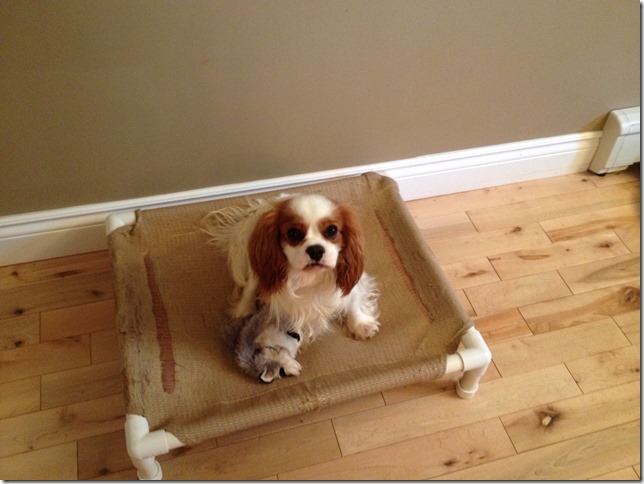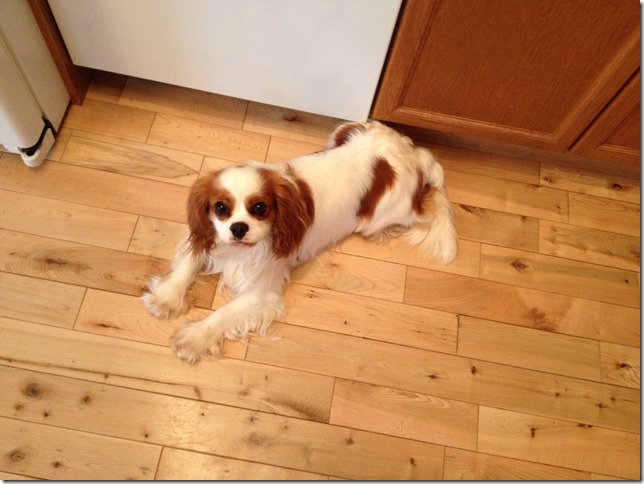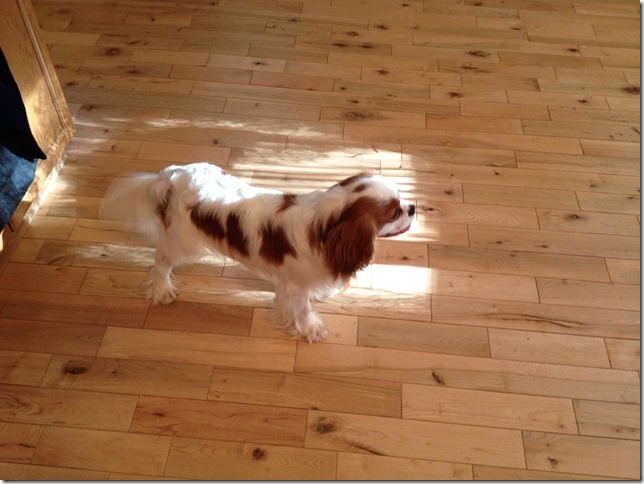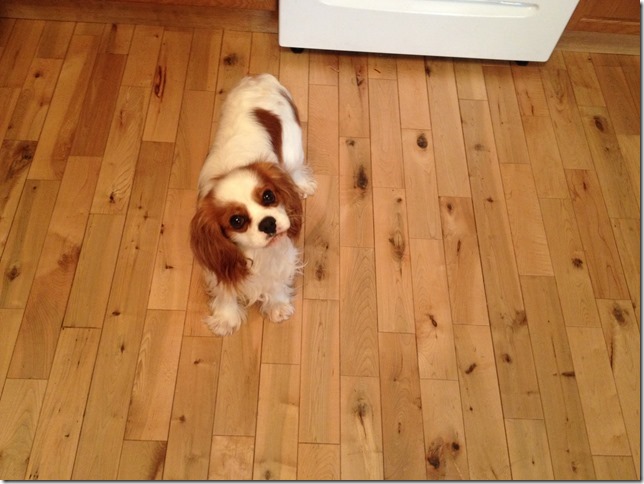 King at 1 & 1/2 years old.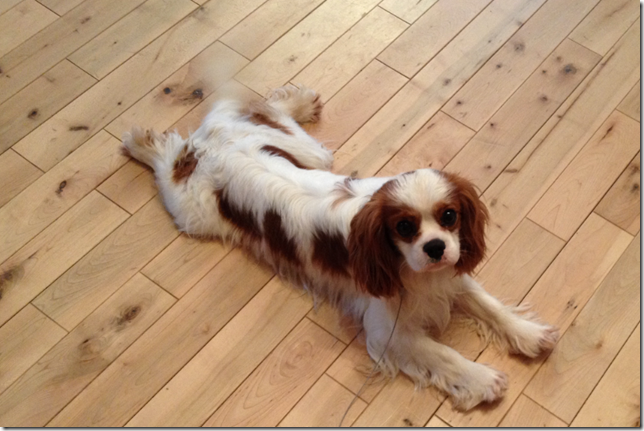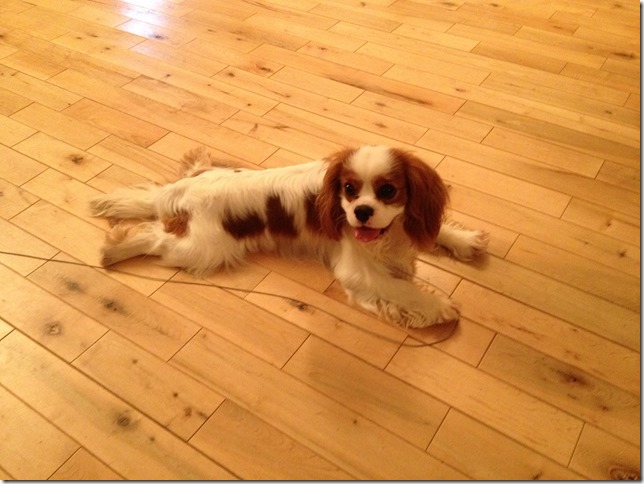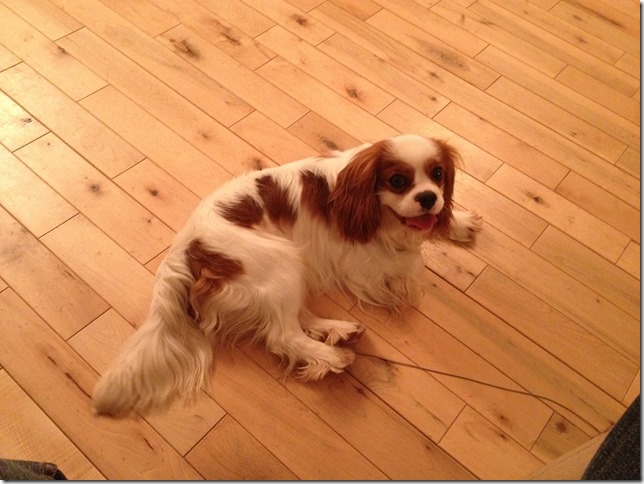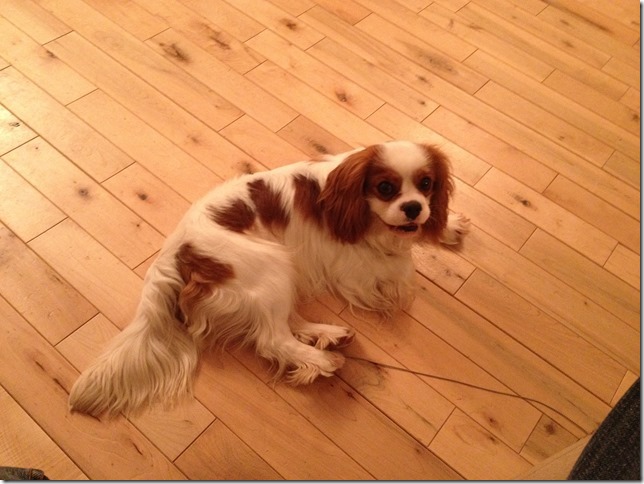 *Pictures below were taken in Czech Republic before coming here to PEI
as he arrived here with me as a year and a half old.


King at 1 & 1/2 years old in Czech Replubic right before heading here to PEI.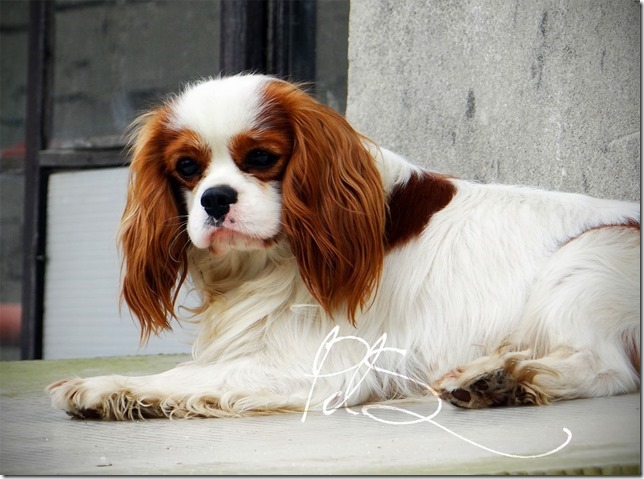 King at 1 year old in Czech Republic.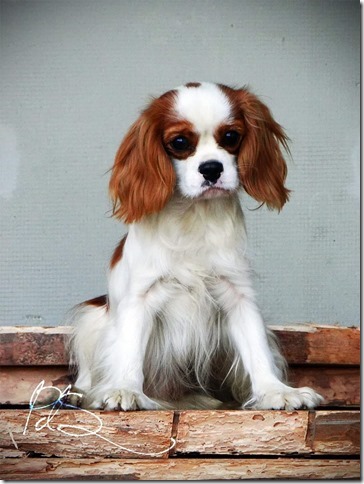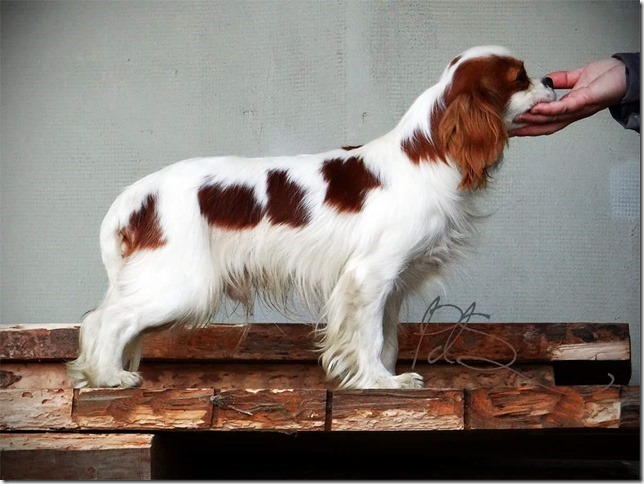 King at 10 months old in Czech Republic..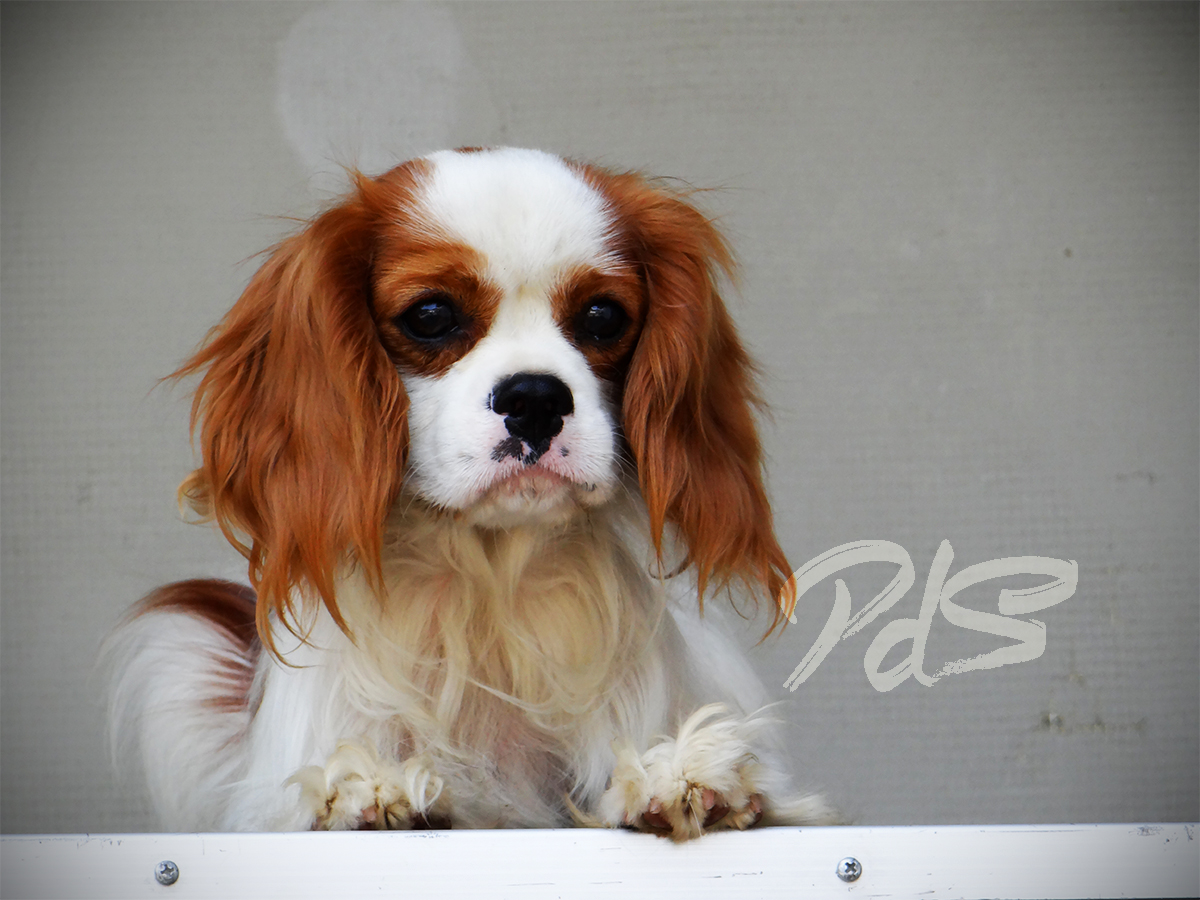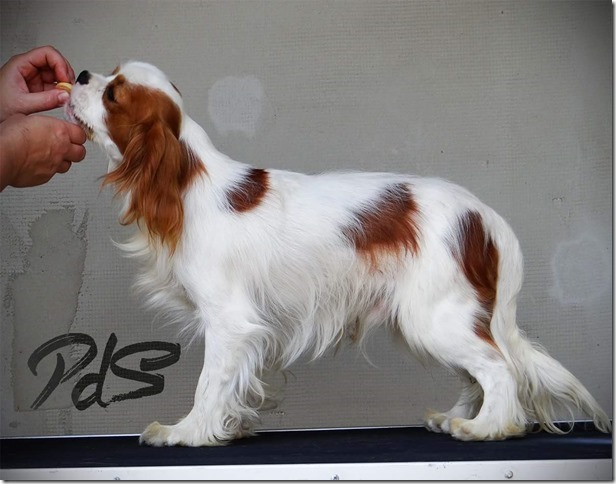 Contact: Robin Jamieson

TRIPLES with EMMA