JAMIESON CAVALIERS

Cavalier King Charles Spaniel
Prince Edward Island


Home
Contact Us
About Us
Upcoming Litters
Current Puppies
Past Puppies
Our Girls
Our Boys
Boys vs Girls
Rest of the Family
At The Shows
Pictures
Links
Jamieson's Gemini Marley

Beinnbhreaghs Jake Jamieson CGN X Beinnbhreagh's Casey


Click enter to see pictures of Marley's parents and siblings....... ENTER



Marley is now retired from Mommy duties......


Marley is 9.5 weeks old in this picture.
I just think this photo is so cute. I was trying to get some pictures of her
and she just kept rolling over on me.





Marley all grown up but still loves to roll on her back for the camera.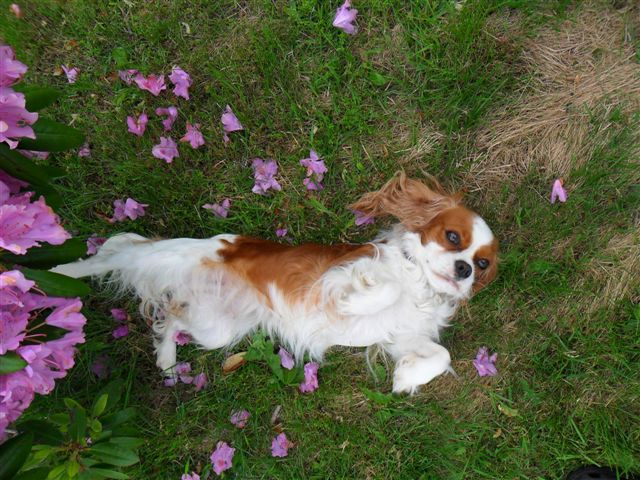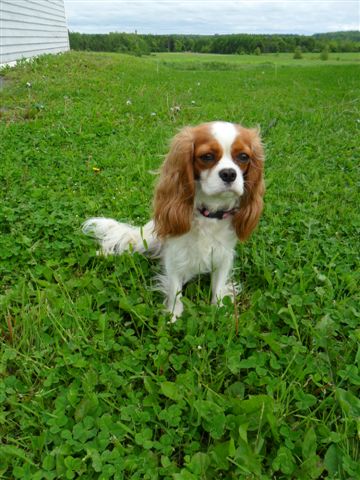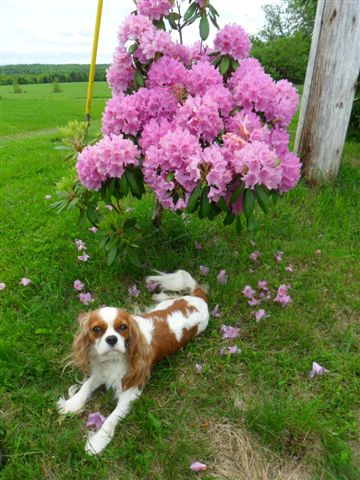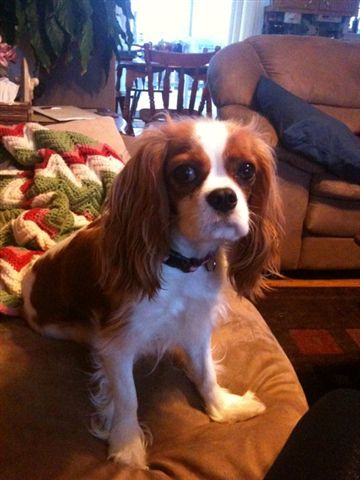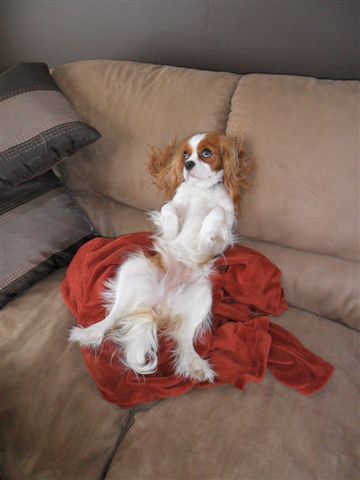 Pictures taken at 8 weeks old.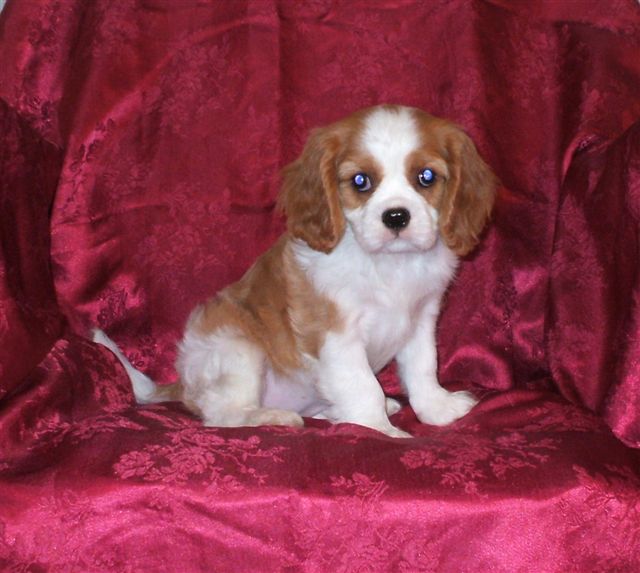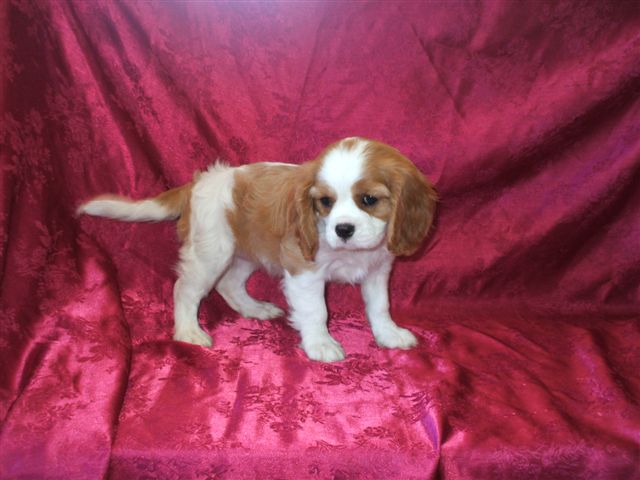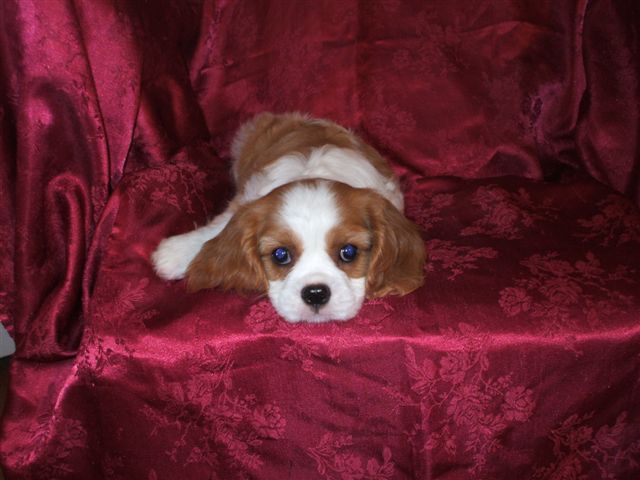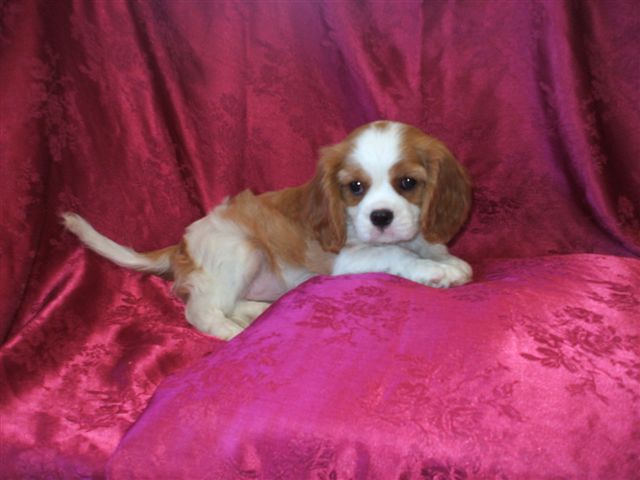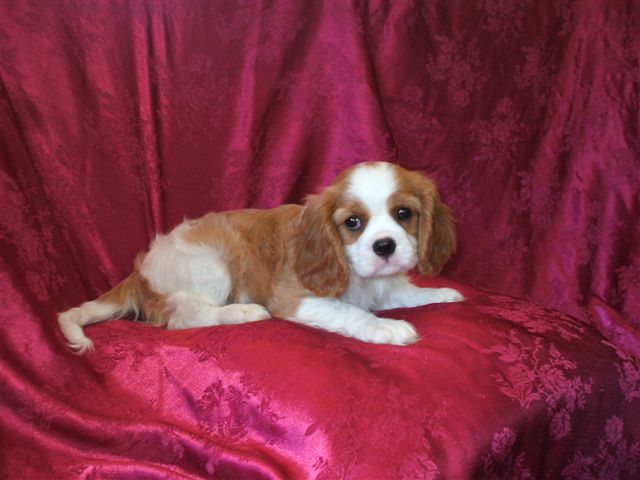 Contact: Robin Jamieson

TRIPLES with EMMA