JAMIESON CAVALIERS

Cavalier King Charles Spaniel
Prince Edward Island


Home
Contact Us
About Us
Upcoming Litters
Current Puppies
Past Puppies
Our Girls
Our Boys
Boys vs Girls
Rest of the Family
At The Shows
Pictures
Links
Beinnbhreaghs Jake Jamieson CGN
Deoreo's Rolie 4 Beinnbhreagh (Dalton) X Fwaggles Adele At Beinnbhreagh


Many thanks to Geralyn and Dennis Tobin of Beinnbhreagh Kennels for this lovely little boy.
He came to us from Nova Scotia at just 8 weeks old.
Click enter to see pictures of Jake's parents and siblings.......
Enter
Oh what a sweet face!!!!!
Pictures of Jake at 2 1/2 years old.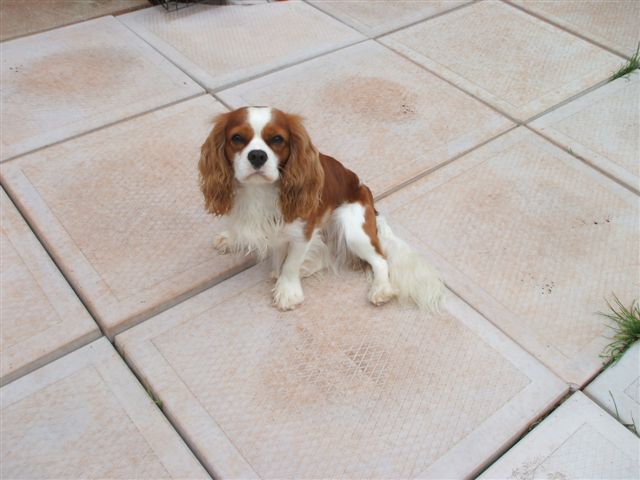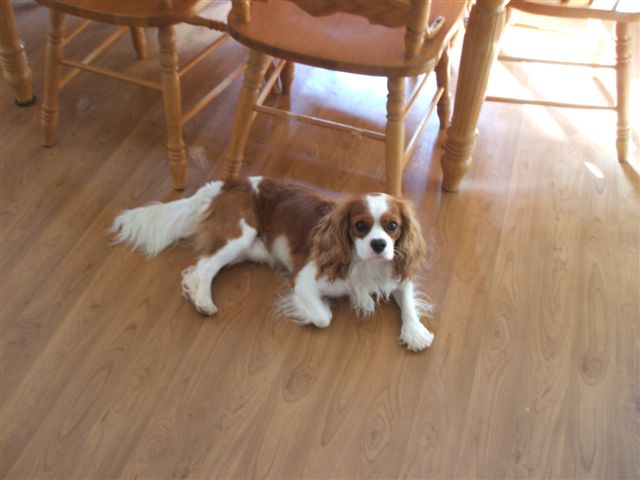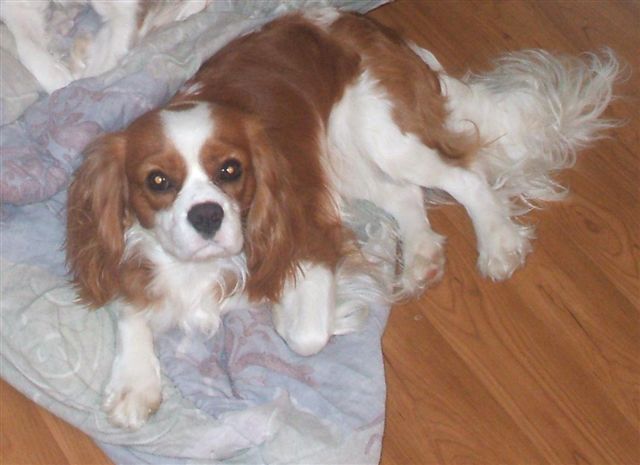 Picture taken at 8 weeks.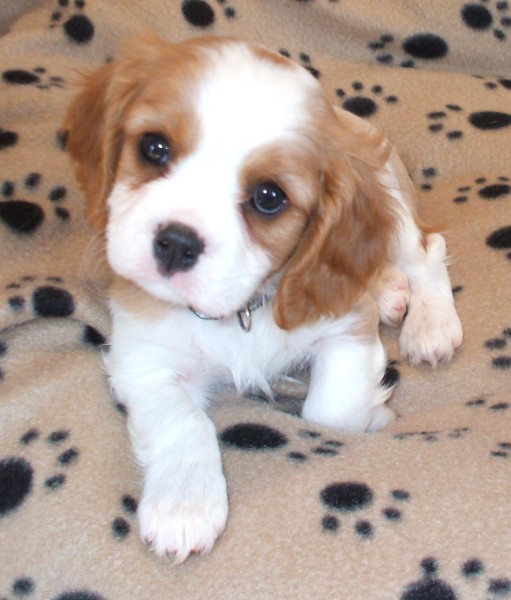 Pictures taken at a little over 4 months.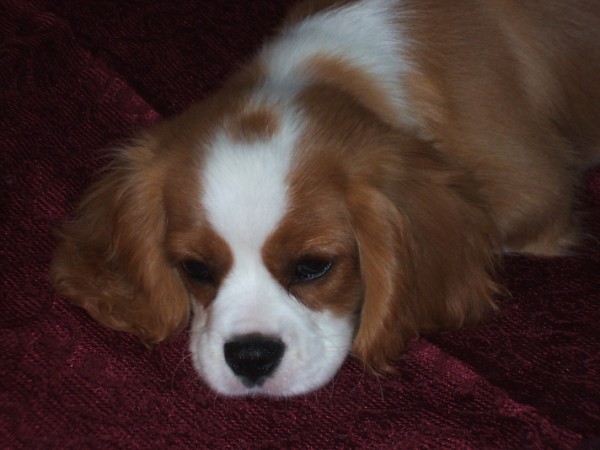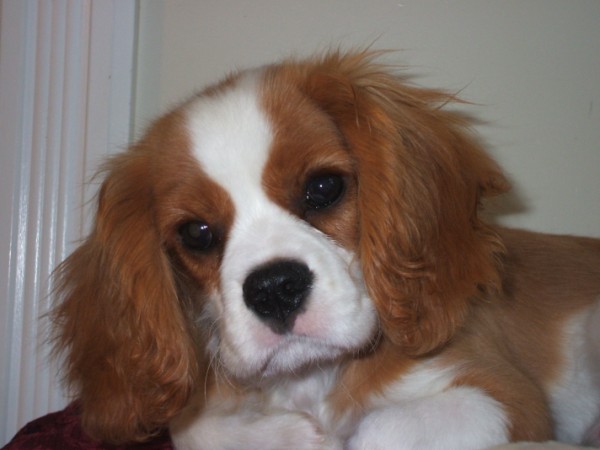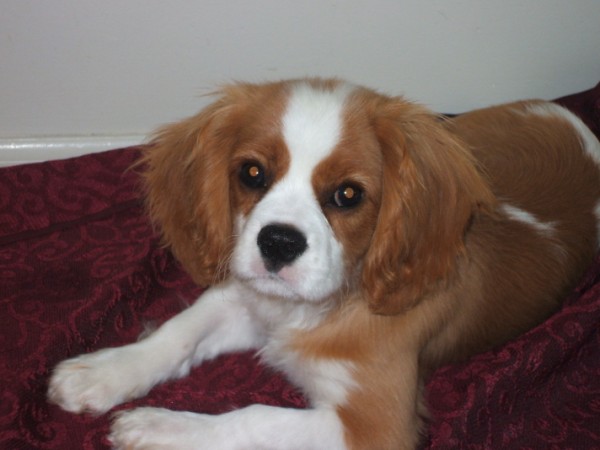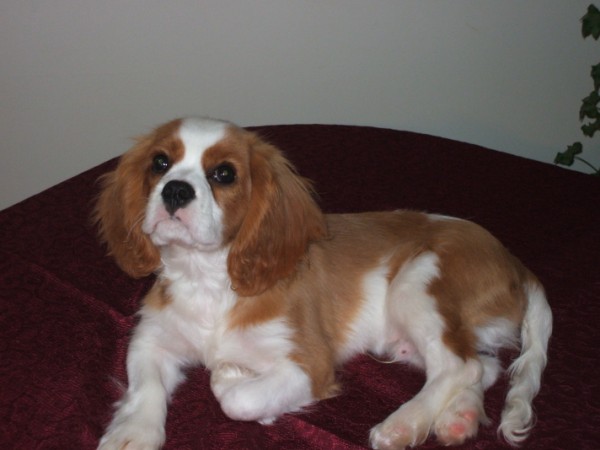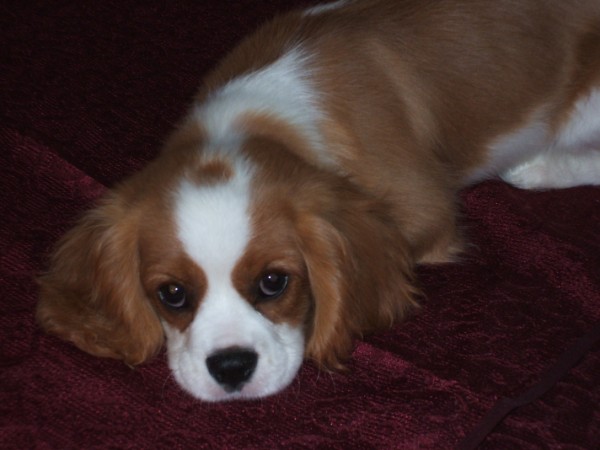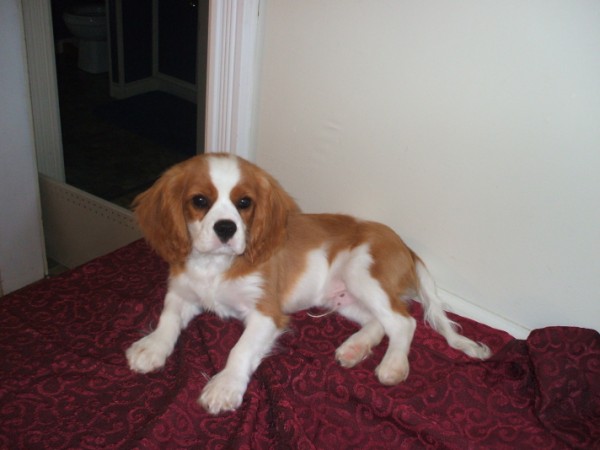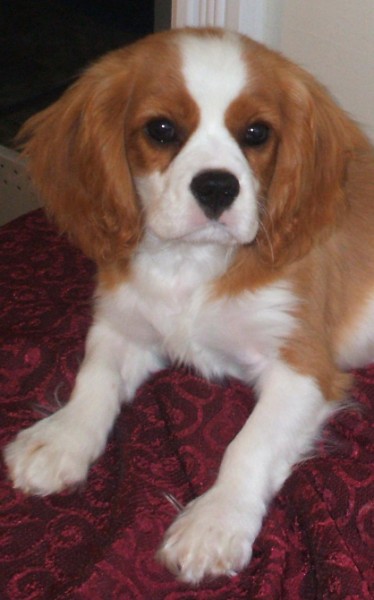 Pictures taken at 1 years old.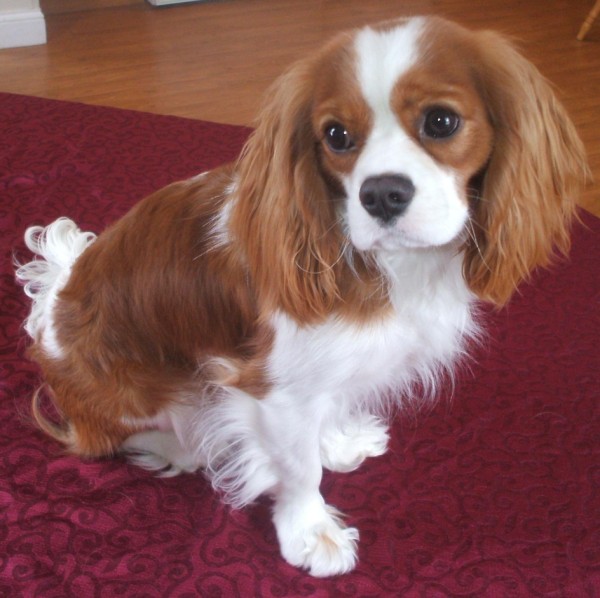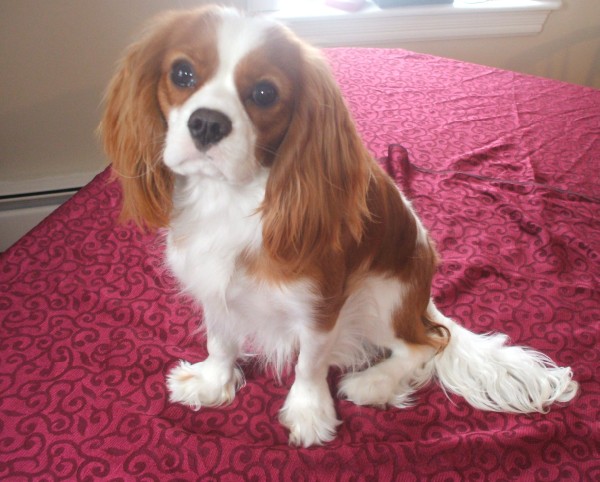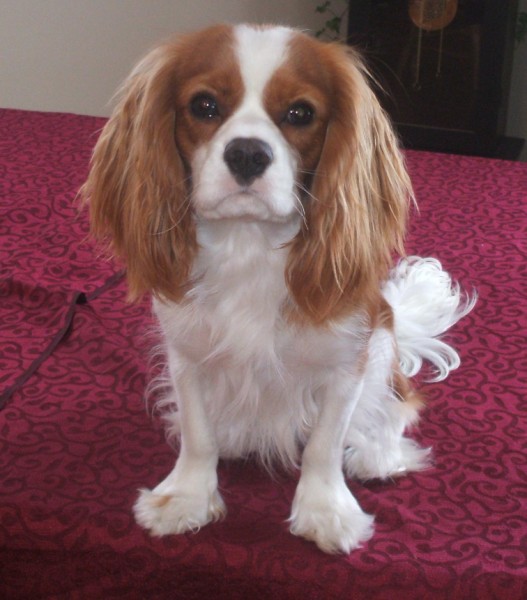 Contact: Robin Jamieson

TRIPLES with EMMA