JAMIESON CAVALIERS






Cavalier King Charles Spaniel


Prince Edward Island

Home

Contact Us

About Us Upcoming Litters

Current Puppies

Past Puppies


Our Girls

Our Boys

Boys vs Girls
Rest of the Family

At The Shows

Pictures

Links




Casey's and Jake's Litter
MAY 1st, 2010



Please read

Boys vs Girls before deciding on a puppy!!!

Our puppies are registered with the CKC (Canadian Kennel Club).
They are micro chipped, wormed several times, have had their 1st set of needles and
are vet checked before they go to their new homes. We check for
health concerns on our dogs with our vet and with specialists
so our puppies have the best chances in life. We have a 2 year written
health guarantee on our puppies. Puppies also go home with 6 weeks of
health insurance from petsecure at no cost to you. All puppies and our dogs are
raised with us in our home, not in a kennel.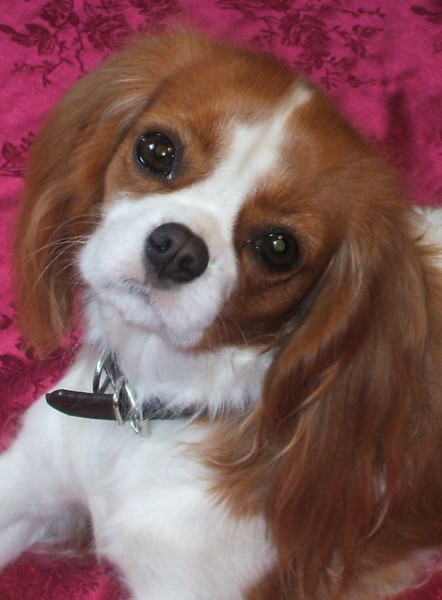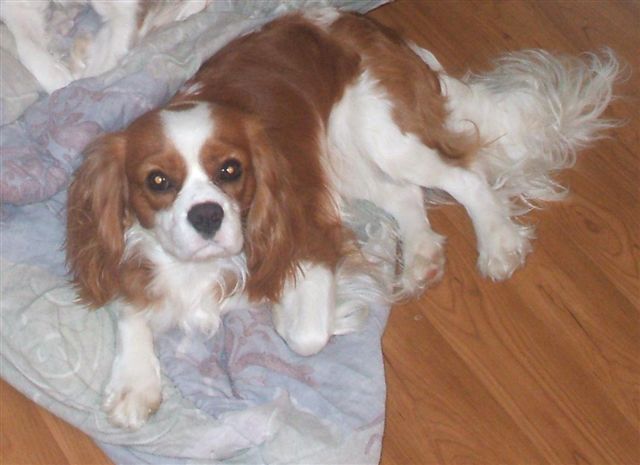 Casey's and Jake's litter was born May 1st, 2010. There were 2 girls and 1 boy.


"These puppies have all found wonderful new homes."





Puppies 3 weeks old. Oh, they are so cute.
Casey looks so proud.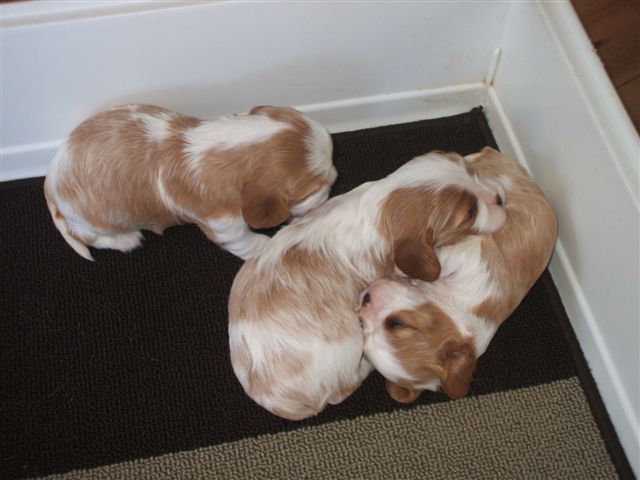 Puppies 6 weeks old. They sure are growing.
They are in their bigger pen now.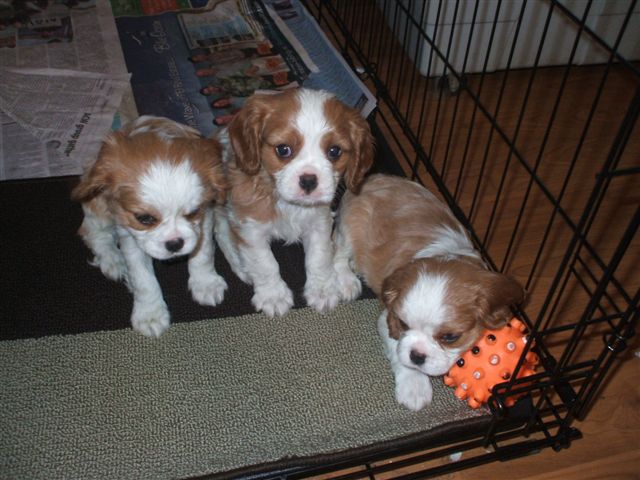 This is Braea at 8 weeks old.
Her new home is with Vaunda Casely of PEI.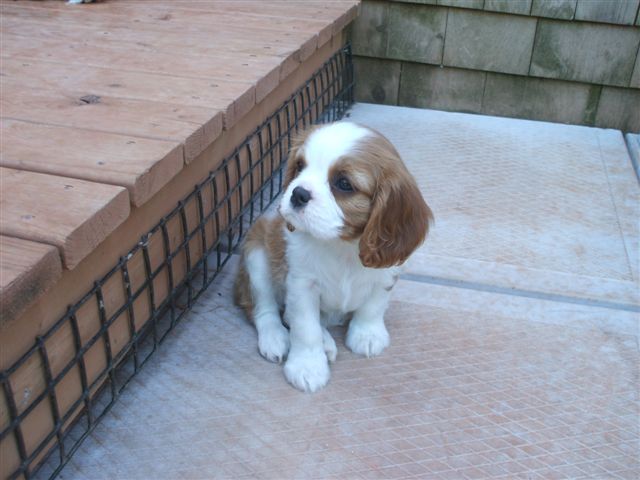 This is Mandi at 8 weeks old.
Her new home is with Alison and Gene Barry of Nova Scotia.






This is Tazz at 8 weeks old.
His new home is with Ronda Faulkner of Nova Scotia.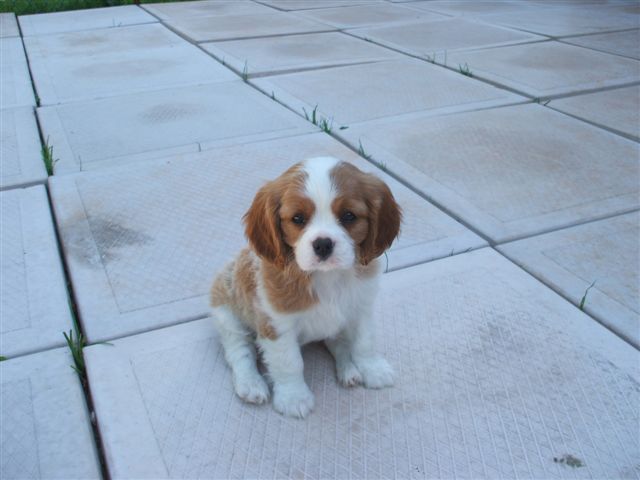 Contact: Robin Jamieson

TRIPLES with EMMA