JAMIESON CAVALIERS






Cavalier King Charles Spaniel


Prince Edward Island

Home

Contact Us

About Us Upcoming Litters

Current Puppies

Past Puppies


Our Girls

Our Boys

Boys vs Girls
Rest of the Family

At The Shows

Pictures

Links


"MISSING"


Tucker has gone missing Easter Weekend, 2011.




Disappeared in the Little Pond area while visiting at my parents house.




If anyone has seen Tucker please contact me as he is dearly missed .




If you have taken him in, thank you, but we truly would love to have him back.


He is microchipped so you can take him to any vet clinic and they will gladly scan him.
We do realize time has passed but we still have hope.
He had wondered off with a golden retriever and the retriever returned later but Tucker didn't
so we really don't know how far away they traveled.
Thank you!!!



Rivermead's Tucker Jamieson



Many thanks to Louise Saunders of Rivermead's Kennels for this lovely little boy.
Click enter to see pictures of Tucker's parents and siblings....... ENTER
Tucker came all the way from Saskatchewan to come live with us.
We are so pleased to have him.




Tucker sure loves the beach.........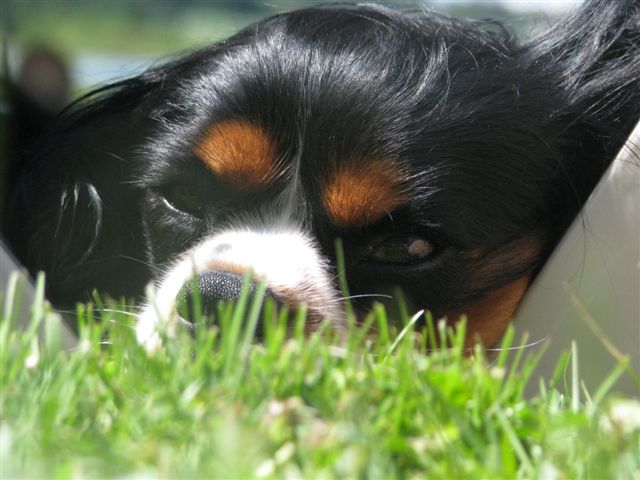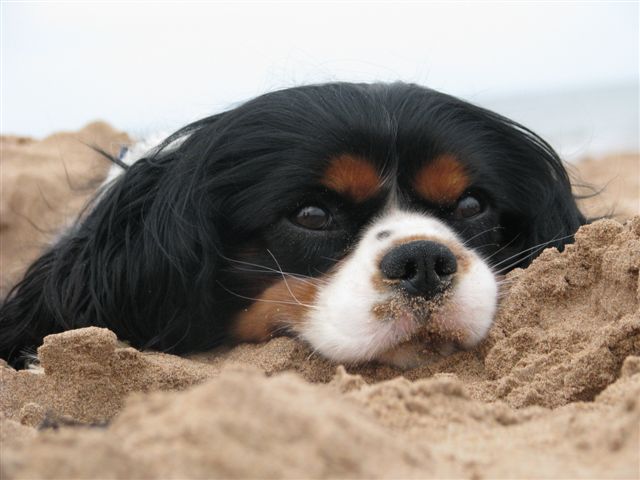 Tucker sure looks some handsome now.
He's turning into such a great boy.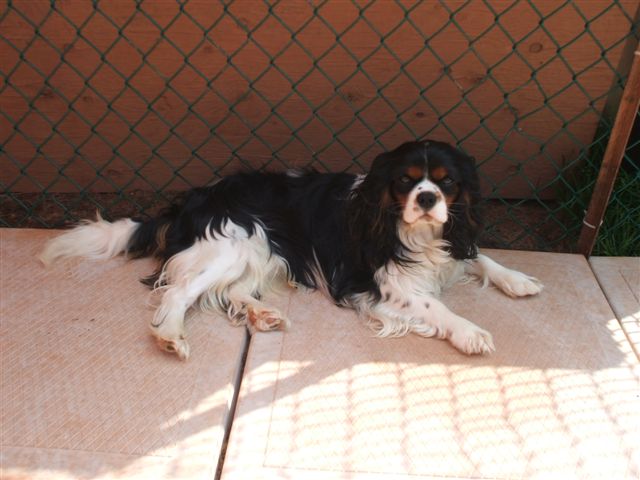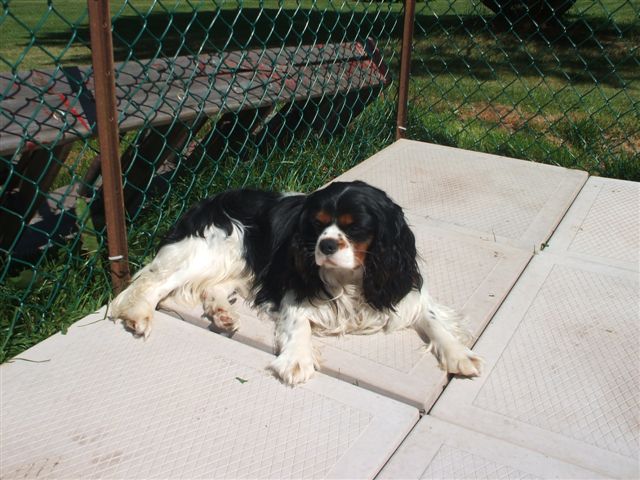 Tucker at 3 months old.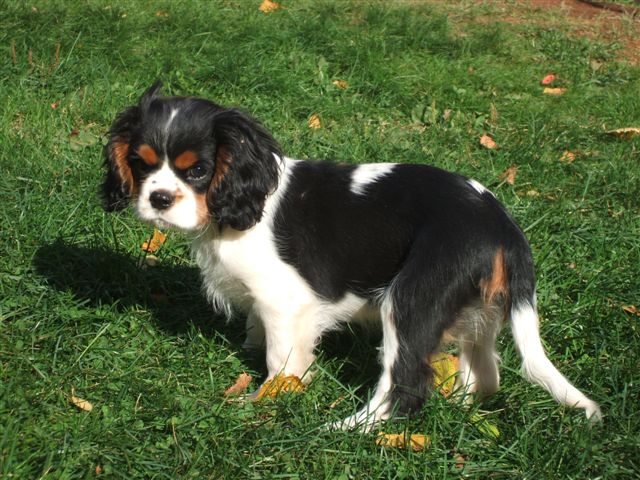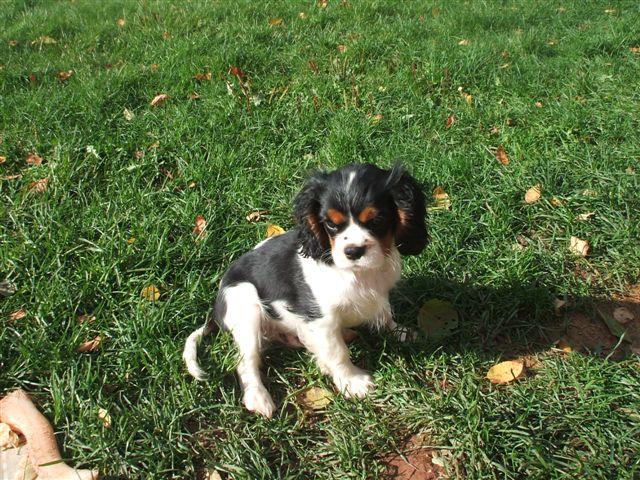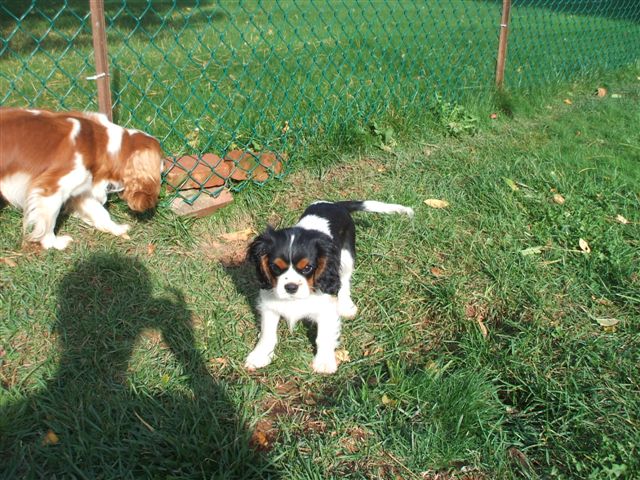 Tucker at 2 months old.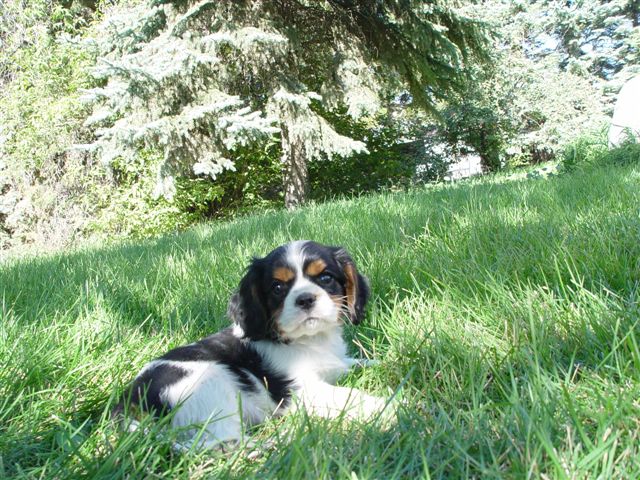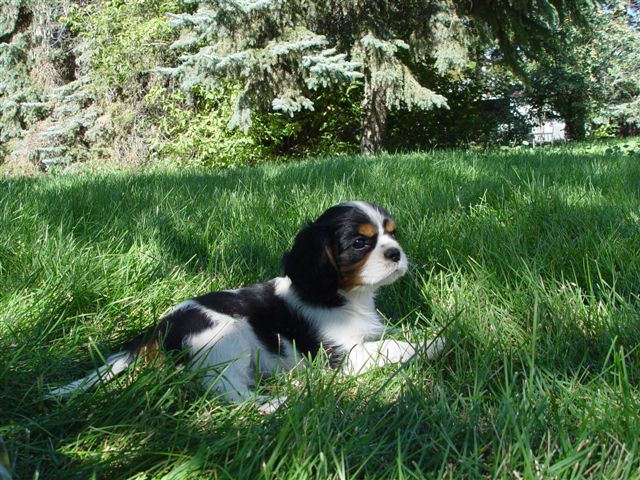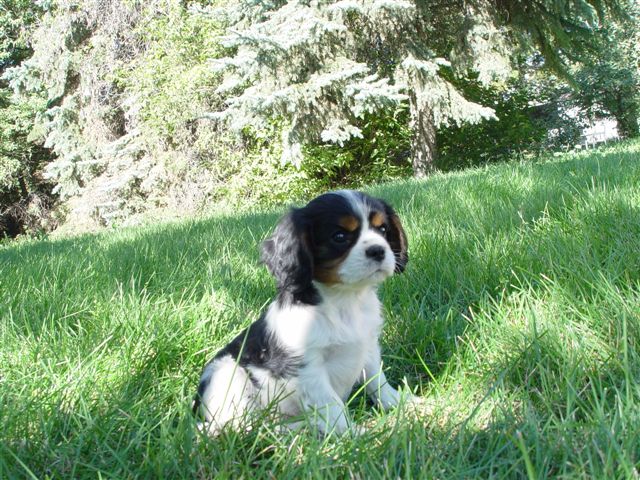 Tucker at 7 weeks old.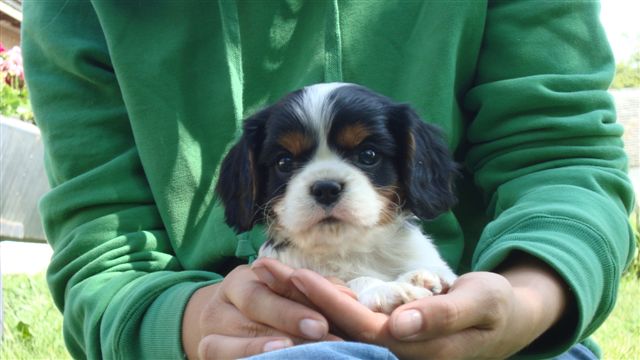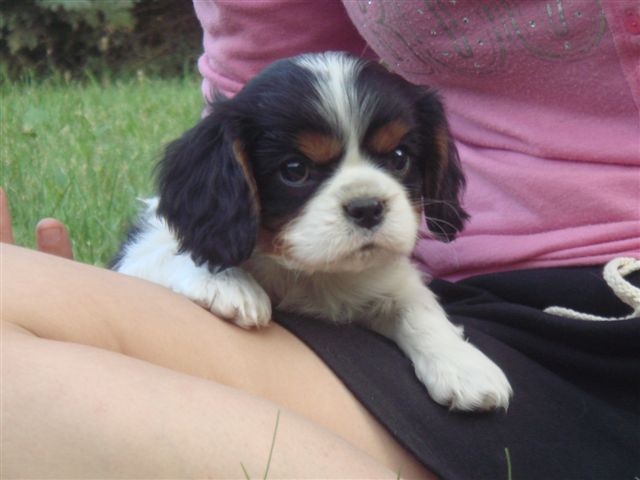 Contact: Robin Jamieson

TRIPLES with EMMA