JAMIESON CAVALIERS






Cavalier King Charles Spaniel


Prince Edward Island

Home

Contact Us

About Us Upcoming Litters

Current Puppies

Past Puppies


Our Girls

Our Boys

Boys vs Girls
Rest of the Family

At The Shows

Pictures

Links



Dreamwoods Ashes At Jamieson
CKC Ch. Rabymar Adonis "Geordie" X Dreamwoods Gooseberry BlakSilk


Many thanks to Laura and Norm McMinn of Dreamwoods Cavaliers.
She has come all the way from Ontario at just 8 weeks old..



***Please scroll down and enjoy pics. of Ashes growing up!!!***





Ashes is now retired from Mommy duties......






Ashes all grown up and just beautiful!!!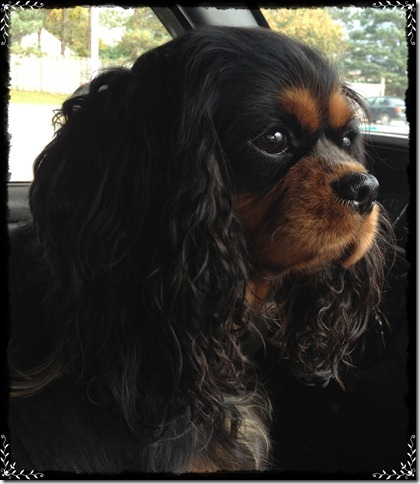 Ashes loves going for rides in the truck.
She just sits up on the cosole between us and watches everything that goes on.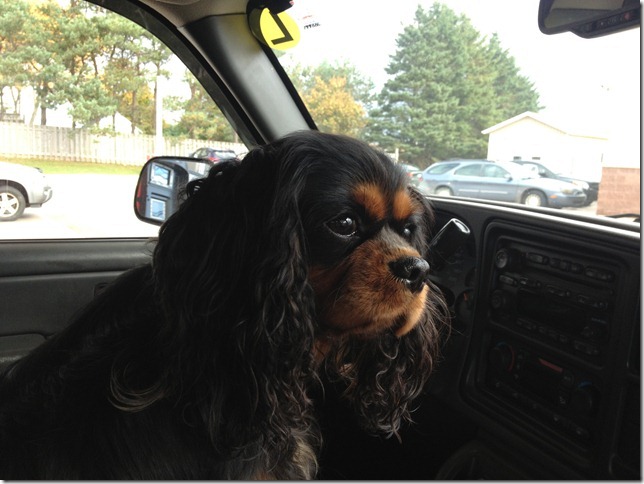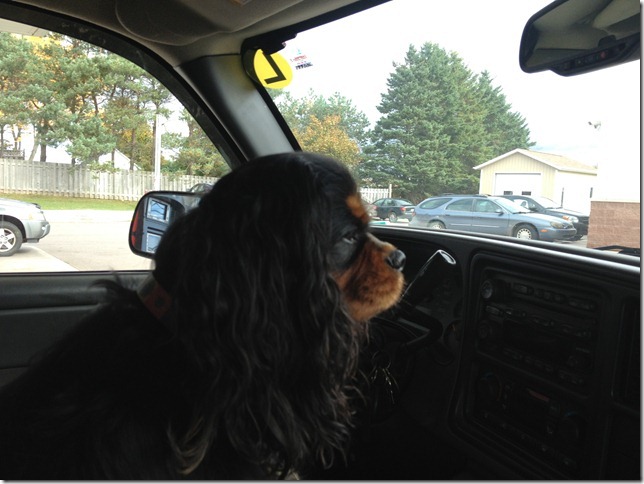 Ashes at 2.5 years old along with Marty at 6 months old.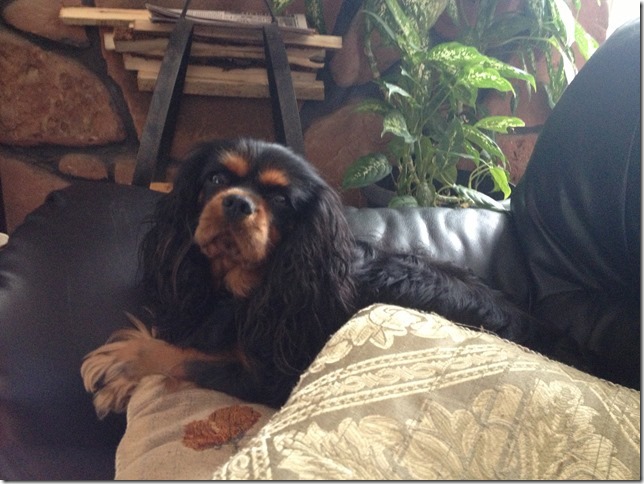 Ashes at 15 months old.
Giving me the look that says "You are not getting my kong!"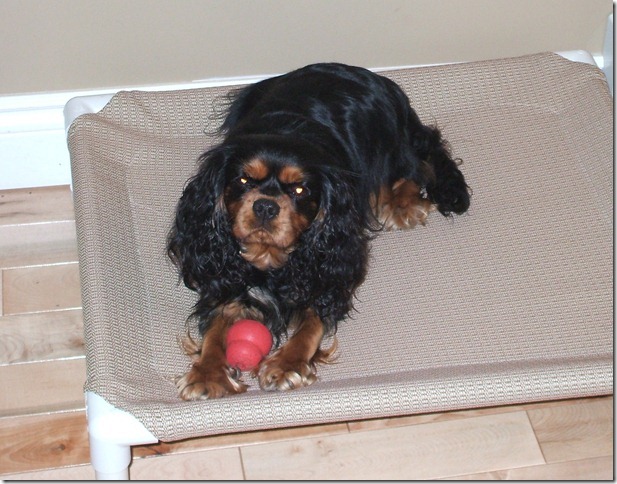 Ashes 9 months old snuggled up beside me.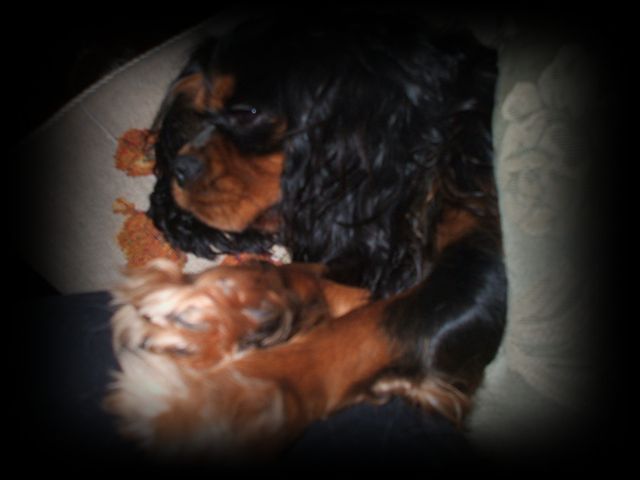 Ashes at 6 months old.
She's getting sweeter everyday!!!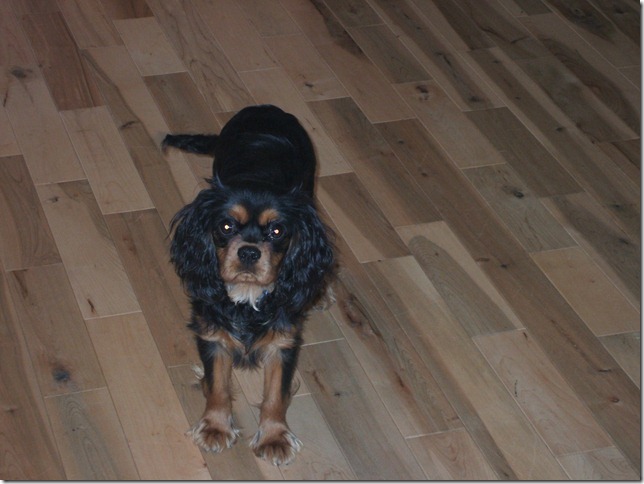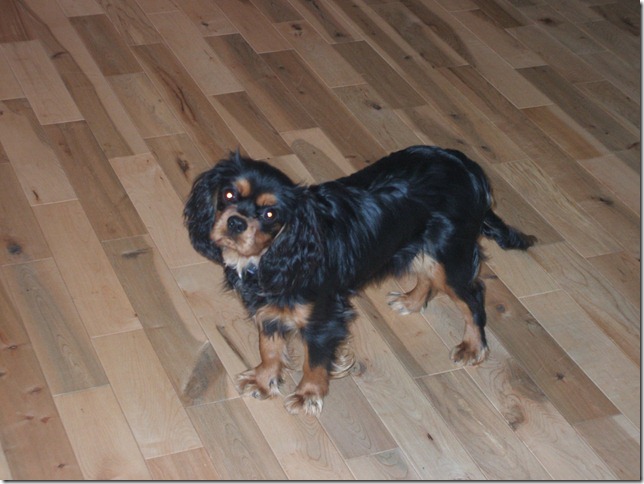 Ashes at 3 months old.
I was getting ready to do some paperwork and set her on my chair for a second
and I couldn't resist the pic. She's already to get to work...
I thought it was just too funny not to share!!!!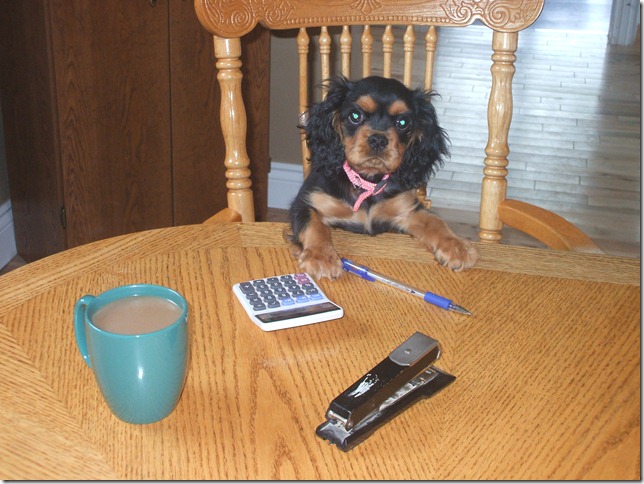 Contact: Robin Jamieson

TRIPLES with EMMA